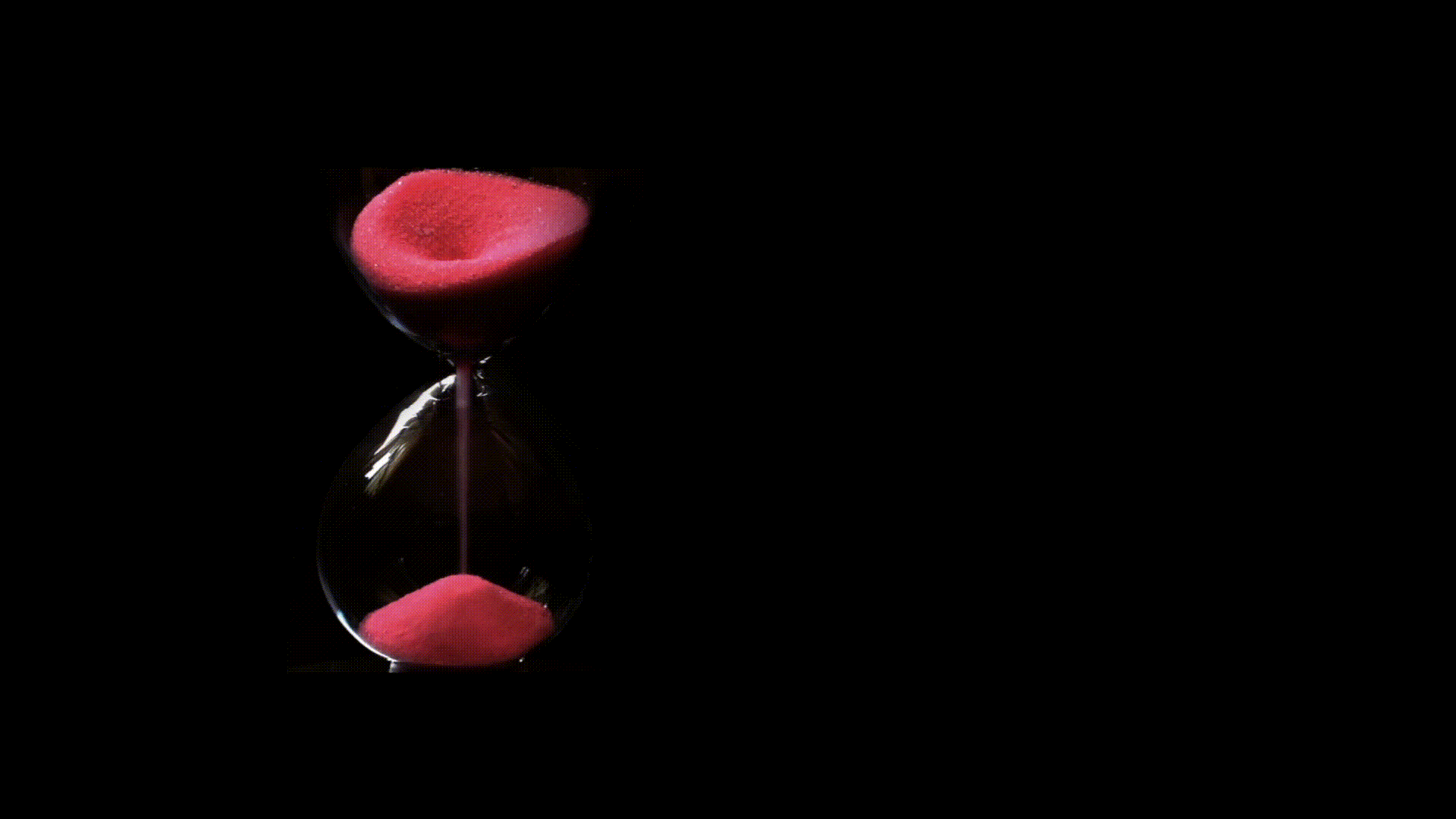 Get up and going in just a day.
A website is your most important marketing asset.
"48% of users say that if they arrive on a business site that isn't working well on mobile, they take it as an indication of the business simply not caring." (BlueCorona)
Upgrade your website in 24 hours.
What's a "Website in a Day"?
A "Website in a Day" package is exactly what is sounds like - we will use our experience and skill to get your website built, launched, and live in the course of one work-day. After getting in touch, we'll give you a call to learn a bit more about your business to make sure this product is a good fit for what you need.
If you decide to move forward, we'll schedule a day where we can sit down together and build your website. At the end of that day, you and your new website will be ready to rock and roll.
Tell us what you like.
Send us 3 to 5 websites that you would like your website to look like. This will give us a good direction on how to focus your website design. Picasso once said, "Good artists copy; great artists steal."
Send us your content.
Once you purchase a website-in-a-day package. We'll send you a series of worksheets to complete. In these worksheets, you'll give us all of the text to go on your websites. Don't know what to put on your "About Me" page? Not a problem, our worksheets come with prompts.
Enjoy a beautiful website.
After launch, you'll get 1 hour of consulting time to work with us on the phone to make any tweaks to your website that you'd like.
Who even are we?
It all begins with an idea. Maybe you want to launch a business. Maybe you want to turn a hobby into something more. Or maybe you have a creative project to share with the world. Whatever it is, the way you tell your story online can make all the difference.
Social Media Integration
Let your site visitors easily connect and engage to grow your followers.
Mobile-Friendly Design
More people will look at your website on a phone than computer.
SEO Friendly
Start off on the right foot with an
SEO-friendly website.
SSL Certificate
Let others know your website
is trustworthy.
Web Hosting for 1 year
Keep your website
up and running.
Domain hosting for 1 year
Or if you already have a domain,
we'll transfer it over and use that.
Every day counts. Make a difference in your business today.
Get Started
$2,000
What if I need more support from you?
No worries, we offer ongoing monthly support plans starting at $150 / month.

How long will it take me to complete my onboarding material?
I hate giving this answer but, it depends… some people spend a couple weeks gathering together and creating their content because they want to be very thoughtful about what to say, and others spend just a few hours because they just need a website up fast!

Can you help me setup my email?
You know what, we'd be happy to! Although your email is not included in the cost.