Law Firm
Cloutier Arnold Ortega
Cloutier Arnold Ortega provides high quality legal services from boardroom to courtroom. They needed a website that reflected their expertise and fresh approach, and incorporated more modern design elements.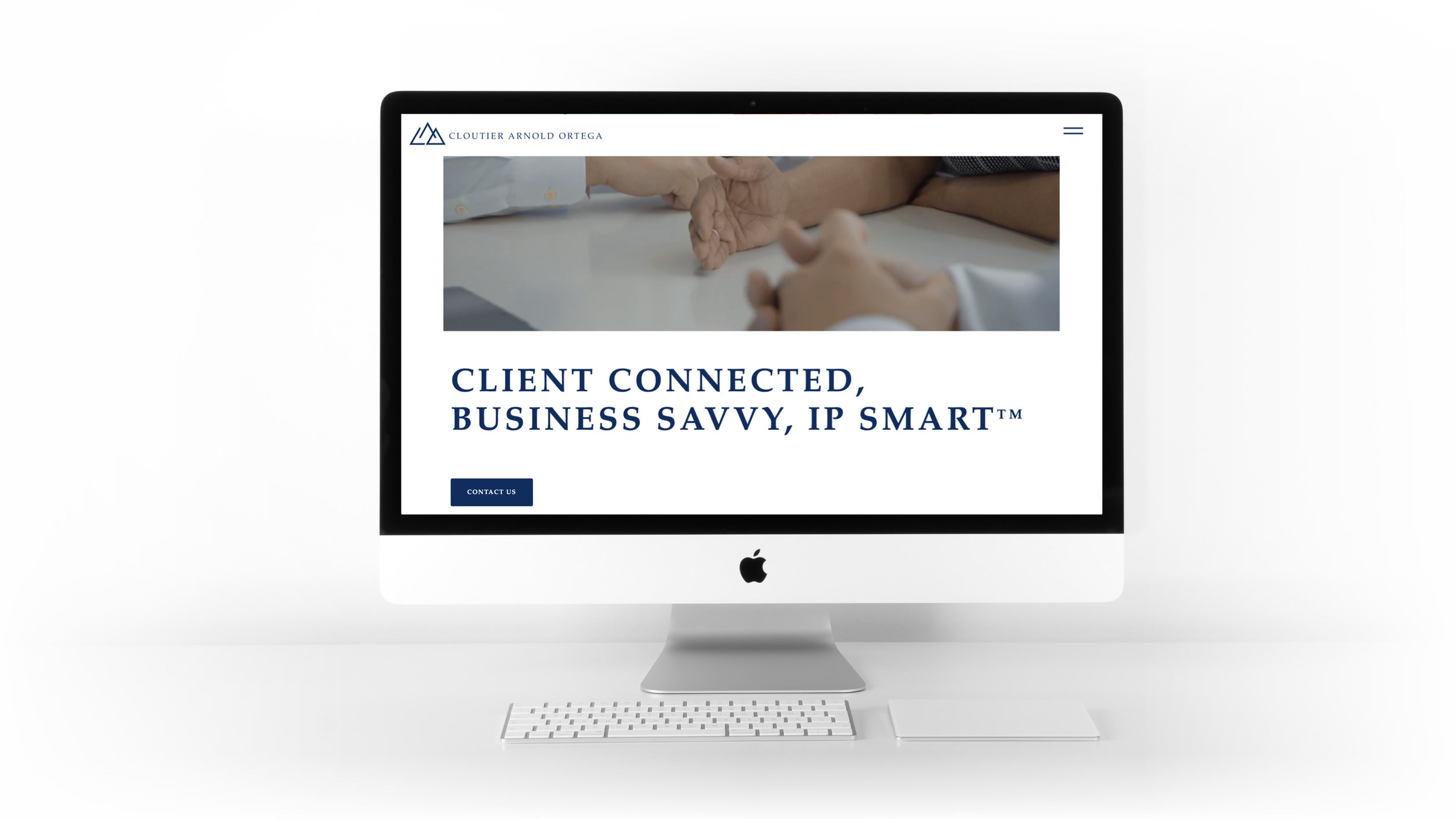 Website Redesign
When we first started having conversations with CAO, we were initially focused on a website redesign. However, their firm was expanding quickly and the project grew to include a brand refresh and website buildout.

We went through a few iterations of the design until we landed on a website that satified their whole team.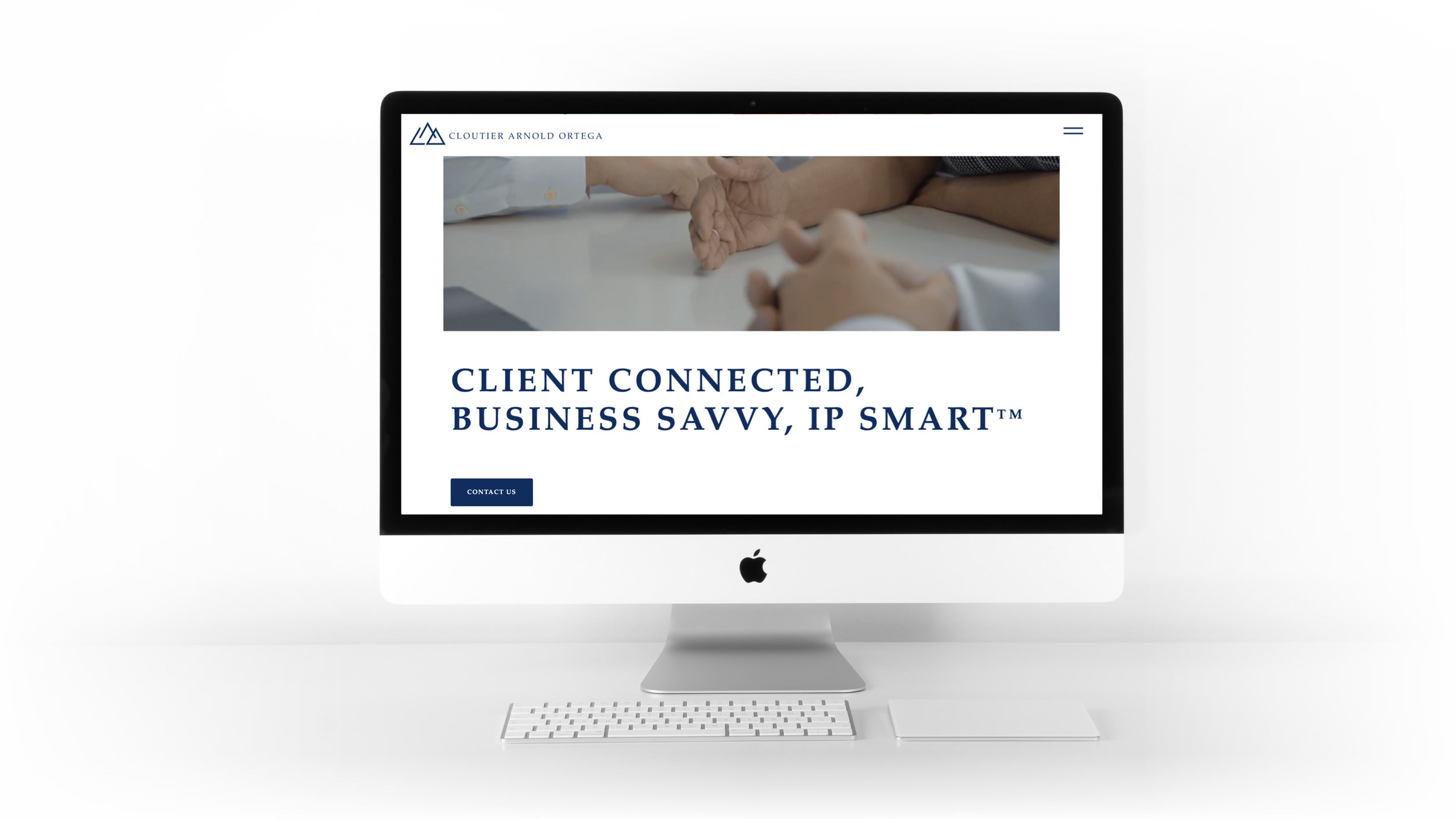 A key element of this website was custom background videos. One of the elements they all agreed on wanting was more movement in their website. We did one half-day of filming and found some high-quality stock footage that went well with their brand to put together 10 custom background videos that we used throughout their website. Here are 3 of the videos we created.